Easy to Drive Your Electric Car to Leavenworth
Updated June 2022
In 2011, The Department of Commerce and the Washington State Department of Transportation announced plans to make the Stevens Pass Greenway the first electric vehicle-friendly National Scenic Byway route including new Leavenworth car charging stations. With Federal Recovery Act funding through the State Energy Program, and promised that the state would install two to three electric vehicle (EV) fast charging stations along U.S. Highway 2.
This route would connect to the I-5 "electric highway" enabling electric vehicle drivers to travel from across the west coast to North Central Washington by the end of 2011. In addition to the state's investment, the Port of Chelan County and the Advanced Vehicle Innovations Consortium in Wenatchee have catalyzed private investment to install Level II charging stations at popular travel destinations along the U.S. 2 byway route.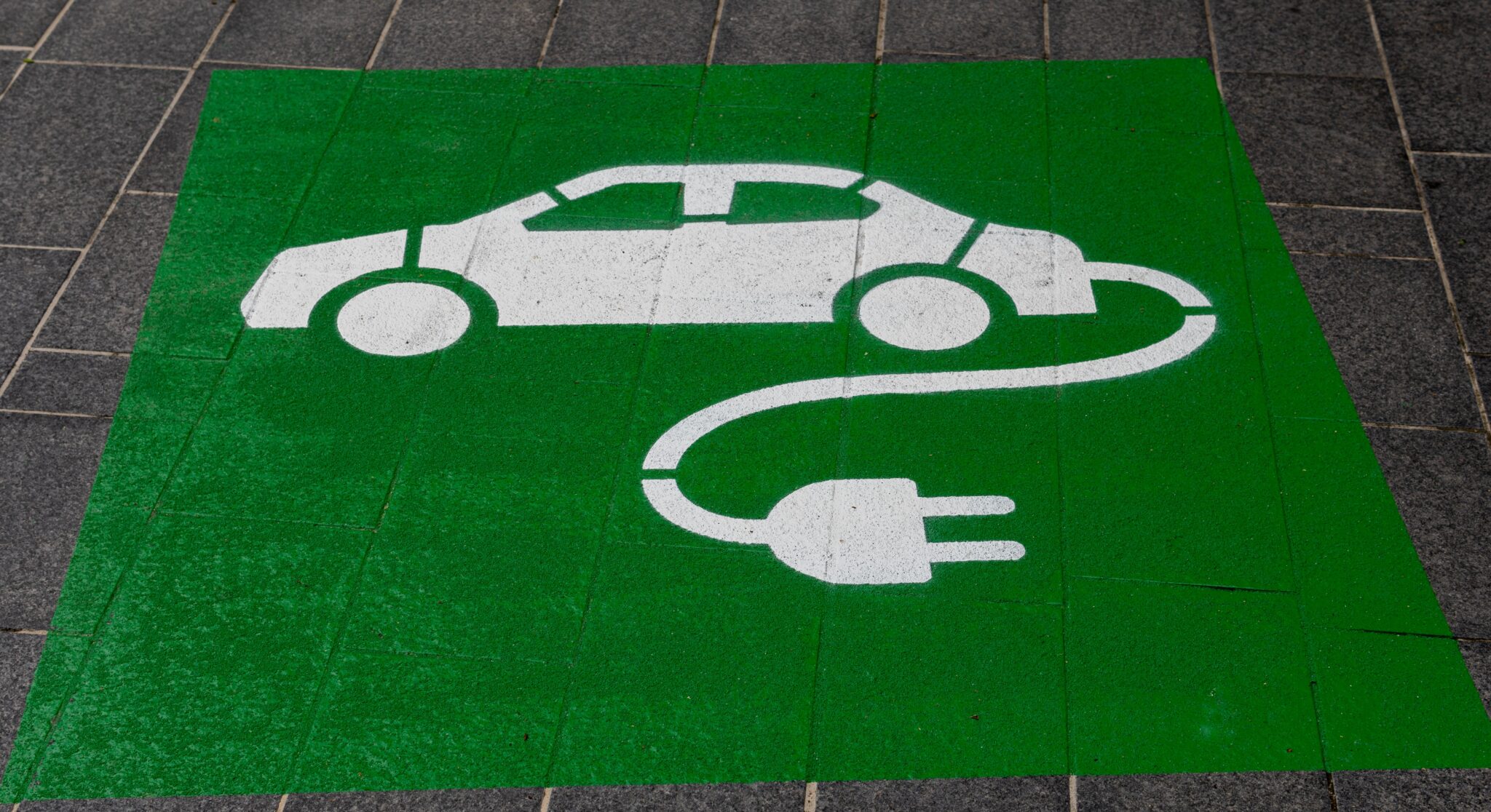 These destinations include Stevens Pass Ski Area; Leavenworth's Sleeping Lady Resort and Icicle Ridge Winery; and Wenatchee's Convention Center, Town Toyota Center and SpringHill Suites by Marriott Wenatchee Hotel. Each of these venues plans to install Level II charging stations that will allow electric vehicle drivers to "fuel up" while they are enjoying the location's activities. Level II charging stations will complement the fast-charging stations installed by the state, which can charge the battery of some electric vehicles from zero to 80 percent in an estimated 20 minutes.

 "Washington State is proud to announce another important step toward enabling broad adoption of electric vehicles," said Rogers Weed, Director of the state Department of Commerce. "Partnering to deliver charging infrastructure is essential in Washington, and this initiative keeps us moving in the right direction, promoting local jobs, rural businesses and clean energy."

 Over a half-dozen additional destination property owners and public entities from Leavenworth to Chelan are also expected to announce their intentions to purchase and install charging stations by the time the EV fast charging stations are deployed on U.S. 2

"Businesses along U.S. 2 rely on tourism," said Marsha Massey, Executive Director of Washington State Tourism. "With fast charging stations along this scenic byway, travelers will be able to drive electric cars to popular destinations such as Stevens Pass, Leavenworth and Wenatchee."
A decade later, Leavenworth car charging stations can be found in multiple locations. A Tesla Supercharger station is located on Highway 2 next to Dan's Grocery with room for 16 Teslas. There are charging stations at Sleeping Lady Resort, the City of Leavenworth, and next to Safeway.